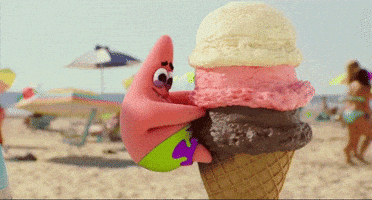 How many of these top Ice Cream brands can you identify by just their logo design?
(Click on the logo for the answer).

Hints:
Some are store brands, others are from ice cream shops.
All are popular in US.
How many Ice Cream brands did you get correct?
Click below for the (non-scientific) results.